Homeownership: American Dream Made Possible by HUD, Other Loan Programs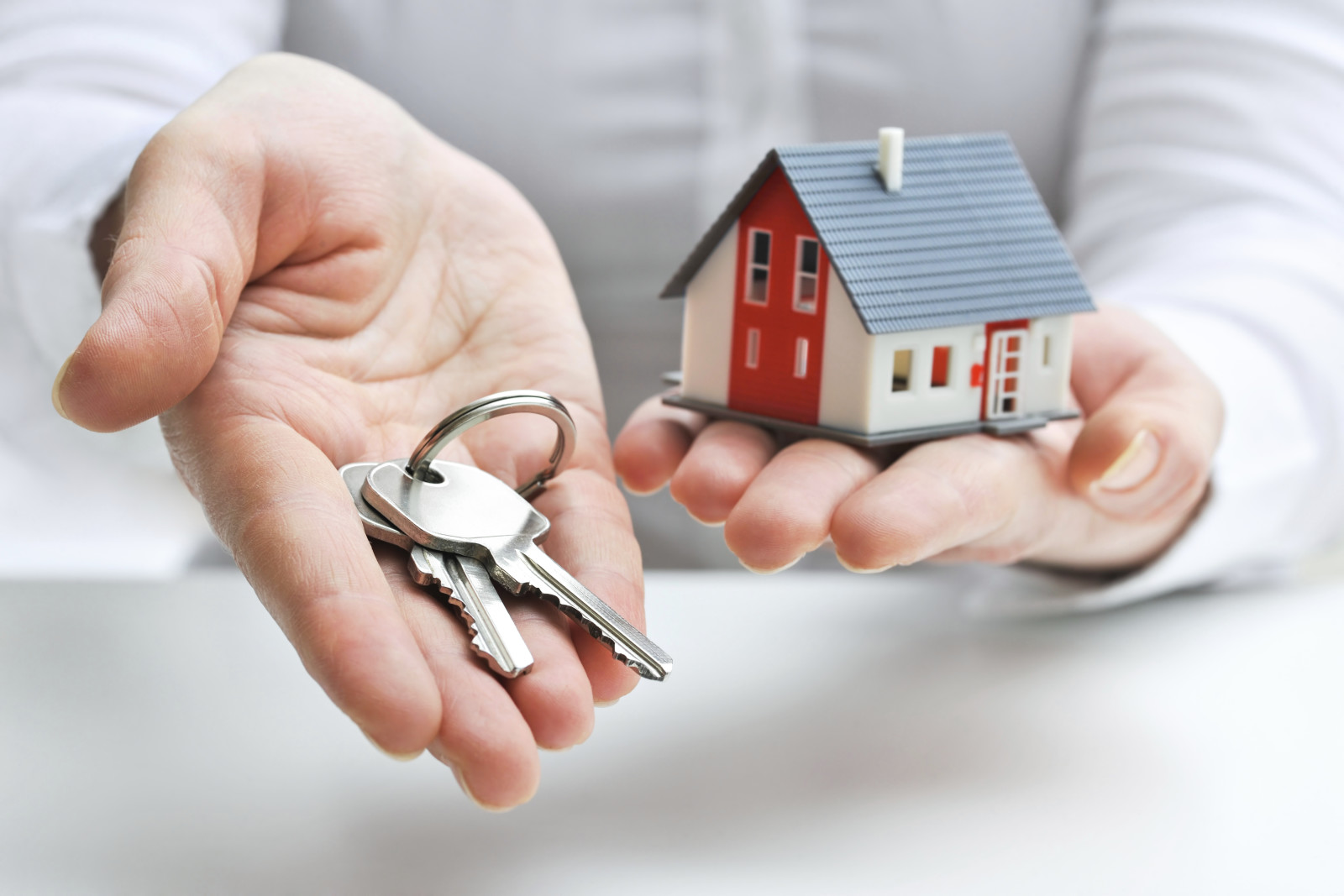 Three bedrooms, two baths, and a large yard.
When asked the question about what Americans would like the New Year to bring, many expressed their desire to become homeowners. How many Americans actually own there home? The Housing and Urban Development (HUD) reports nearly 75 million of us are homeowners; which is about 70 percent of all American households. Now, what about the rest of you? Home ownership is the quintessential resort to obtaining the "American Dream"; however, many fail to plan or attempt to obtain a home. Well, that was last year, and this year brings in another chance for Americans to obtain the resources needed to get on the home buying fast track, and the best part is that there are programs out there to help.
Who Can Help?
HUD offers the American Dream Down payment Initiative. With this program, HUD will pay up to $10,000 of the down payment, closing costs, and rehabilitation assistance to eligible individuals. If the HUD program is not an option, seekers should look into programs offered by their employers. For example, state employees who are members of CalPers can take part of The CalPers Member Home Loan Program. This program funds mortgages to members for a home purchase with minimal down payment requirements, and many other loan-financing programs.
Benefits For You
In reality, it is never too early, or too late to become a homeowner. Therefore, do not let your age or inexperience with real estate hinder you. Owning a home is important and beneficial for numerous reasons. For instance, having a home provides you with equity. Equity gives you an open line of credit and credit can be used to buy a new car or finance a college education. In addition, having a home provides stability and safety. Move into a community that owns their property versus renting, you will see a difference, as owners are far more likely to take pride in their neighborhoods. In addition, homeownership is an investment that keeps appreciating.
What To Do?
So, are you ready? Each individual or family will find different successes and pitfalls during their house shopping experience depending on their location, budget, and credit history. However, there are things you can do to make yourself look more appealing to lenders.
* Start saving now. Create a savings account and make a commitment to add at least 10% of your paycheck into the account.
* Know your credit score. The higher your credit score the better deal you will get on your home loan.
* Fix your credit. You probably cannot pay off everything, but you can make smart choices. Did you know certain debt looks worse than others do? If you have a choice of paying off that nagging low interest student loan or your credit cards. Choose the credit cards.
For those who fall into the category of having large debt, and large rent payments that makes it impossible to save enough, one option is to move out that apartment, move in with a love one, and put your items in storage. Use the money you would be paying for rent, to pay off your debt, this will allow you to bring up that credit score. Whichever method you use, it will take some sacrifices, but they will be worth it in the end. Keep in mind that homeownership is a big responsibility, but you do not have to go through it alone. Many states offer homebuyer's counseling programs to help answers the tough questions.
HUD: http://www.hud.gov/buying/
CALPERS: http://www.calpers.ca.gov/
ADVICE: http://www.ourfamilyplace.com/homebuyer/