Guide to Finding Cheap Rentals on Craigslist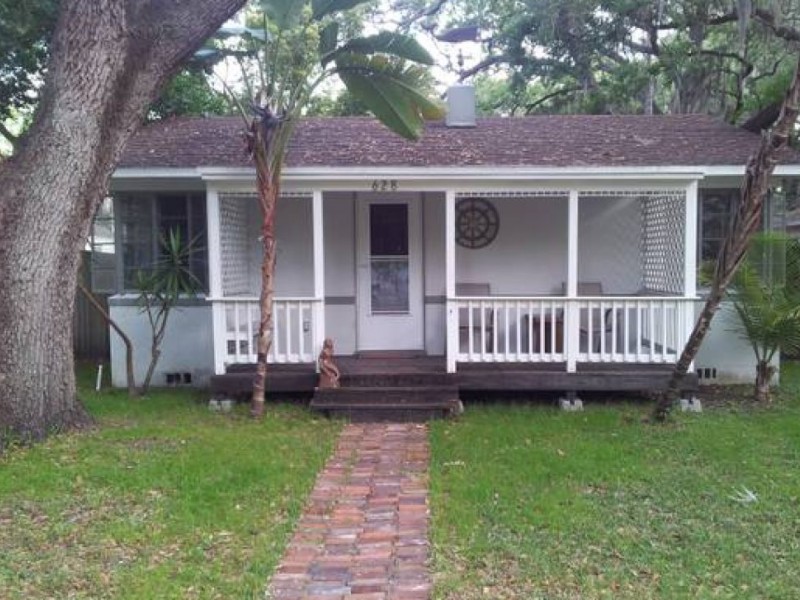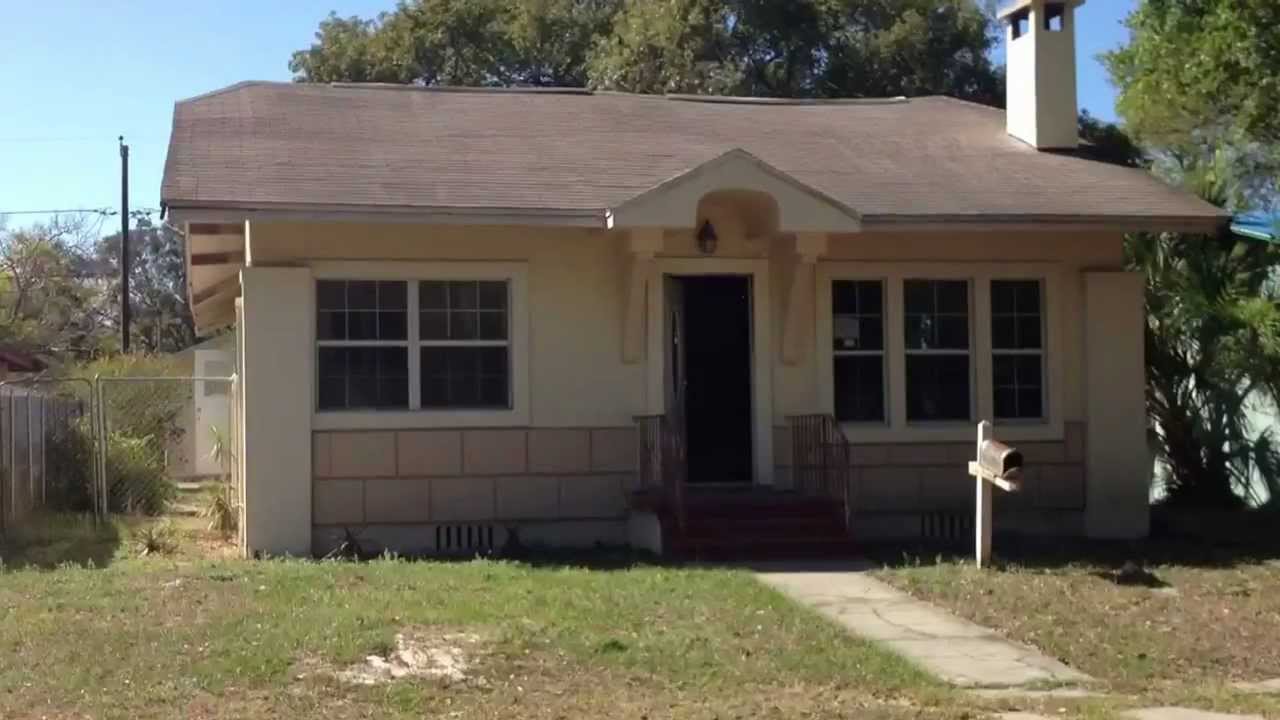 If you're searching for a new apartment or home rental, you need a guide to finding cheap rentals on Craigslist. Craigslist is still an essential resource for renters in search of an apartment or home. Regardless of your location, it's possible to find apartments, condos, cottages, cabins, duplex apartments, flats, homes, in-law apartments, lofts, townhomes, manufactured housing, assisted living facilities, and land for rent on Craigslist.
Over the years, Craigslist has attracted many agents and middlemen as well as owners and landlords.
If you're a renter in search of a new apartment or rental home, it's important to understand that some agents and middlemen charge renters for their services. If you decide to work with a broker or agent posting a property on Craigslist, you might owe fees for service. Here are some proven tips to help you make the most of your Craigslist rental home or apartment search.
Search Every Day
If you're using Craigslist to find a new rental, you've got to do your homework. Plan to spend some time on the site every day. According to user reviews, the average Craigslist user spends 10 hours per week for at least four weeks to find an apartment. Use Craigslist apps to simplify your search. For instance:
Organize contact information by landlord, contact details, monthly rental price, amenities (building or community), and appointment time.
Save the link to refer back to the listing.
Refine Your Craigslist Search
If you want to rent a property on Craigslist, it's possible to customize your results. To manually search Craigslist, use keywords to identify results that may fit your needs. For instance, if you're looking for a pool home, search for pool.
Timing on Craigslist
Realize that attractive listings on Craigslist won't last long. Act now. Contact the lister to confirm details about the property and, if you want to proceed, make an appointment to view to apartment or home. Call and email the lister if he or she provides both.
Some areas see a greater ebb and flow of rental properties at certain times of the year. For instance:
An out of season beach front property may be relatively cheap because owners use the home only for a few weeks each year.
According to Craigslist, more users try to find an apartment in May, June, September, and October. If you have the option to search for an apartment or house in late fall or winter, you might find a relatively cheaper rental.
Consider when renters give notice as well. Contact listers on the first or 15th of the month to find more available properties.
Review All the Listings
Let's face it. Most people want to see pictures of an apartment or house on Craigslist. However, some landlords don't have pictures or don't know how to post them to the website. Filtering out the results without images can cause you to lose out on a cheap rental.
If you like what the lister has to say about the property, send an inquiry. Ask the lister for a couple of pictures or, better yet, meet up by phone or video chat. Just because the poster didn't include pictures doesn't mean it's a potential scam. However, use good common sense and don't give personal information or financial details until you've seen the property.
With or without images of the property, ask the poster to confirm the listed rental price, if pets are allowed, dishwasher or laundry in the unit, and the lease date.
Avoid a Craigslist Scam
Scammers are also posting on Craigslist. Stay alert. Scammers may relist properties that were previously listed by licensed real estate agents. The post may say that the property price is significantly reduced. If the renter saw the original listing and believes it's an opportunity, he or she may be ripe for a scam in which the poster asks the renter to pay a big deposit in advance.
Don't fall for Craigslist scams. If the apartment or home has too many amenities for the location, suspect a scam. Never send personal financial data in an email or provide it to the lister on the phone. For instance, don't let the poster take information for a "rental application" on the phone. Never give anyone your Social Security number or credit card details on the phone, by fax, or in an email. Fill out an application to rent the property after you've toured the property and you're comfortable with the terms and conditions proposed by the landlord or agent. It's always best to meet a future landlord or property manager in person.