How to Find a Cheap Apartment in the Washington, DC Region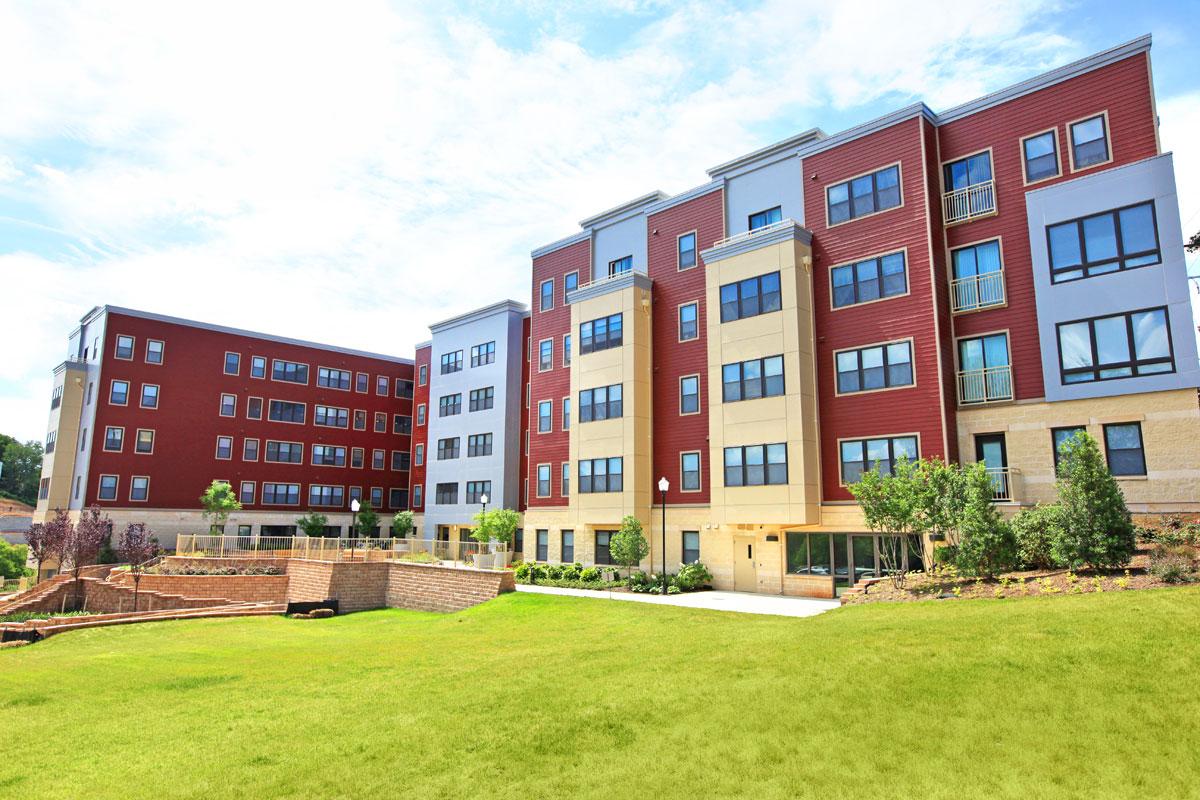 There are 3 things in the DC area that is hard to find: a parking space in the city, parking at FedEx Field that doesn't cost $25, and a cheap apartment. That last one I can help you with. With the housing cost rising thanks to the housing boom, you may wonder is there anyplace out there where the rent doesn't cost you an arm and a leg. There is hope for those looking for a cheap apartment. Here's how it is done!
Shop Around: The 1st place to look for a cheap apartment is the yellow pages. You can call the apartments owners about what places are available, size and cost of rent. Don't go for the 1st choice available. Keep calling until you get a good deal.
Your Inner Circle: Ask friends and family about how they were able to find a cheap apartment. They can share their experiences and what you need to know before you get an apartment on the cheap.
Craigslist: The popular online website has a section for those looking for housing. They not only list houses. They also have pictures of those houses. It's best to contact those making the offer about the apartment. You should also ask about the location, neighborhood and any problems that you won't get from looking at a picture.
Sublet.com: This website advertises apartments and other temporary houses in your hometown. It not only displayed the apartments for rent. It also shows you the landlord that they verified. The big drawback is that you need to register and pay a fee to reply to the landlords. It'll last you 90 days to use, but you have to retain
College Newspapers: Another good place to a find cheap apartment is college newspapers. These publications are aimed at college students. One of the many features is that they advertised apartments in the classifieds section. They are distributed throughout college campuses and their surrounding communities. You can pick one up on their campus or do a Google search to find their website. When you click on the housing section, browse the section to find how much the rent for these apartments is.
Apartment Showcase.com: Distributed throughout the Washington Metro Region, It's a comprehensive guide to all apartments in the
Washington, DC region. It comes in books that you can find in Metro Station, and it has it own website. It divides apartment into different section of the Washington, DC region.
Before you close the deal on the affordable apartment you're renting, you need to do your homework before closing the deal. Here are some questions to ask:
What's the condition of the neighborhood?
Is there any increase in rent?
What type of neighbors will I be dealing with?
Is it close to any shopping, work area and/or school?
In addition, you need to read the lease agreement carefully. If there's something there that raises a red flag, point it out. You should also ask if utilities (phone, cable, Internet, Heat/AC) are included in the monthly or separate items. Finally, you should get renters insurance. The last thing you need to get an apartment only to lose your valuable to fire, theft, or weather damage. It's a must have for those who live in an apartment. It's everything you need to know about getting a cheap apartment in the Washington, DC region.