How the Broken Housing Market Can Fix Your Debt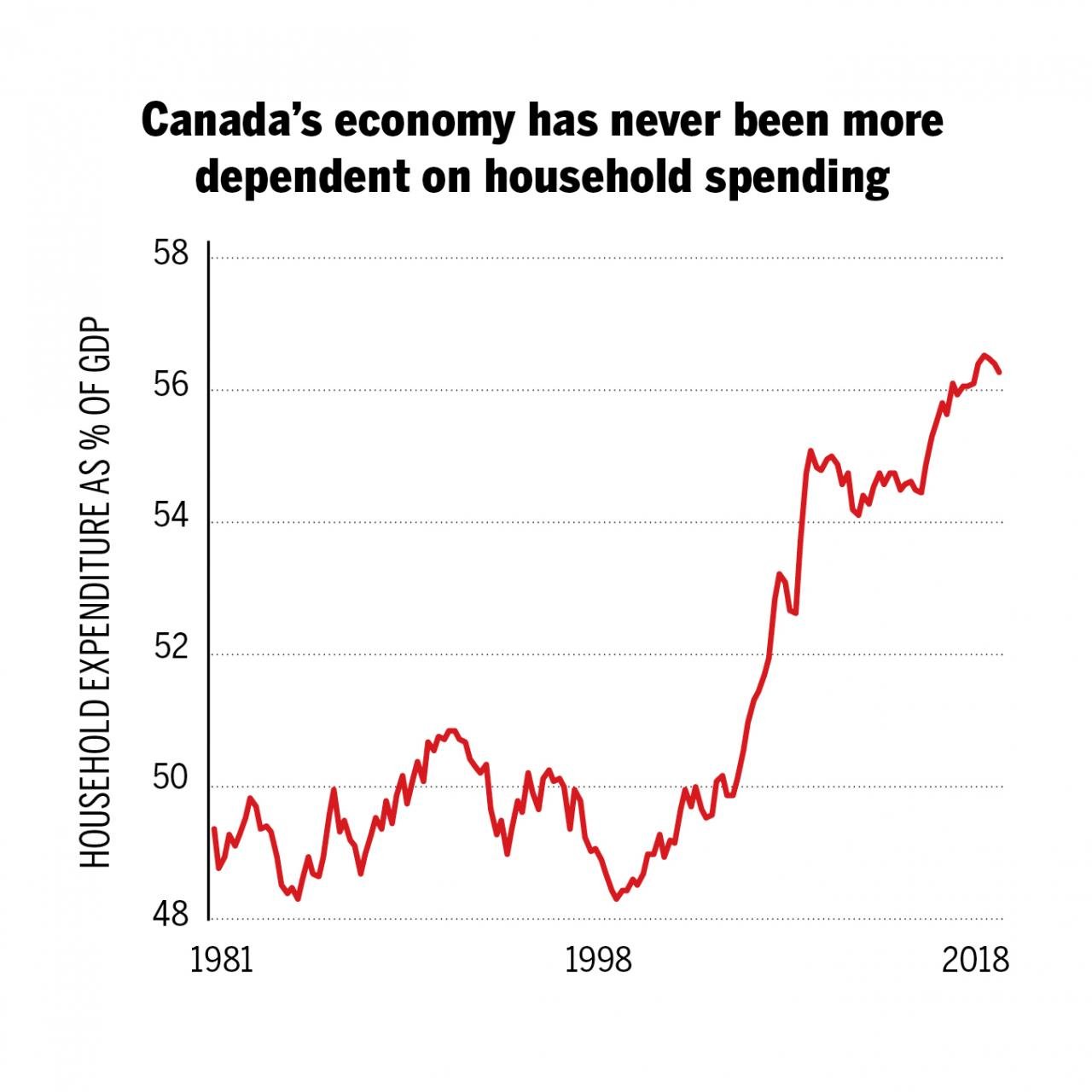 Step One: Find a House Worth Viewing
Go to real estate websites that sell property in your area, such as Prudential Preferred Realty, Remax Realty, and Century 21. Type in your zip code and search for listings in your area; be sure to use the filter options in order to view the cheapest listings first. If your city or town isn't economically thriving, you're likely to see some homes for sale that are cheaper than they have ever been before. Societally, this is a sad and disturbing situation, but for you and me (the buyer) this is great. Look for houses that have a good profit ratio; basically, the best house for the cheapest price. It is very possible to buy a house for $10,000.00, but if there's $25,000.00 worth of work to be done, it's probably not worth the trouble.
Step Two: Find YOUR Realtor/ Continue Viewing
Once you've found a house, give the realtor a call and tell them you would like to schedule a viewing of the house. Try to do this as soon as possible, because others may beat you to the punch. The punch line here is making an offer on the house (which usually takes anywhere from a day to three days). It would be wise of you to get to know a realtor (it doesn't have to be the one that shows you the house); find one you like and hang on to them. Let the realtor know you are looking to buy and give them all of the information they need (proof of income, bills, credit history, etc.); they know what to do and can tell you everything you need to know. After all, they want you to buy a house, that's how they make money; so they'll make it possible for you somehow. At this point be patient, it took me nearly three months to get an offer accepted; three were rejected along the way.
Step Three: Making the Offer
This is where things get difficult; not too difficult though, so don't get glum. What I mean is that you may have to get really creative. If you have been asking the right questions, you'll know that you need to get approved for some kind of loan. The realty office usually has a bank partner in their office somewhere that can hook you up. "Hooking you up" means approving you for a mortgage. Everything depends on your "debt-to-income" ratio; basically, how much you can afford to pay each month. If you are like me (already in debt, and making not-so-much money), then you wont even be eligible for a mortgage. Ha-ha, I know right, it's a bit disheartening; chin up though. Go down to your bank and tell them you don't have what it takes to qualify for mortgage, but you still want to buy a house. They might give you a strange look, but this is America, and you are in that office to pull yourself up by your bootstraps. Take out a personal loan (signature loan) of however much you need to buy the house. My first house cost $16,000.00; I took out a $12,000.00 personal loan and used $4000.00 of my own money. Buying a house with cash (loan money is still considered cash) gives the buyer more leverage in negotiation and there are fewer fees. Getting approved for the personal loan may require a co-signer if you don't have a great credit score. Most of us know someone that can help us though (wife, husband, partner, significant other, parent or grand parent).
Step Four: Seal the Deal
You have earnestly and patiently searched for a house, jumped through many hoops in order to get a loan and your offer accepted, and now you've forked over the money. So now you must sign all of the documents; be sure to get copies of the things you think you may need. Once all the paper work is done, the house is officially yours! Be sure to get new locks for your doors before your realtor lets you into the house. When she unlocks that door, the house is your responsibility. Change the locks and then get to work! The amount of work that you can get done depends on the amount of free time you have, the amount of extra cash you have, and your experience with fixing or repairing things. Seeing that you bought a house in okay condition, there shouldn't be anything you can't do. If you are uncertain about how to do something, look it up online! There are thousands of home repair do-it-yourself videos all over the web. But maybe you don't want to do any of the work. Consider looking in to alternative options, such as allowing a person with repair skills to live there free of charge in exchange for fixing the house up. Get creative!
Step Five: Sell That House a Make a Profit
If you have made that house look great, and have fixed the minor problems it had, then you're entitled to sell the house for a much higher price than you paid for it. My wife and I are looking to triple our investment with our current house. It all depends on the deal you got when you bought it, how much the houses around it are selling for, and how great yours looks now. Selling your house may be easier to do with the help of your realtor (gives you a much bigger marketing field), but if you can sell it yourself you will make even more money (fewer fees). Again, be patient and be creative. With the money you make, pay off some or all of your debt.