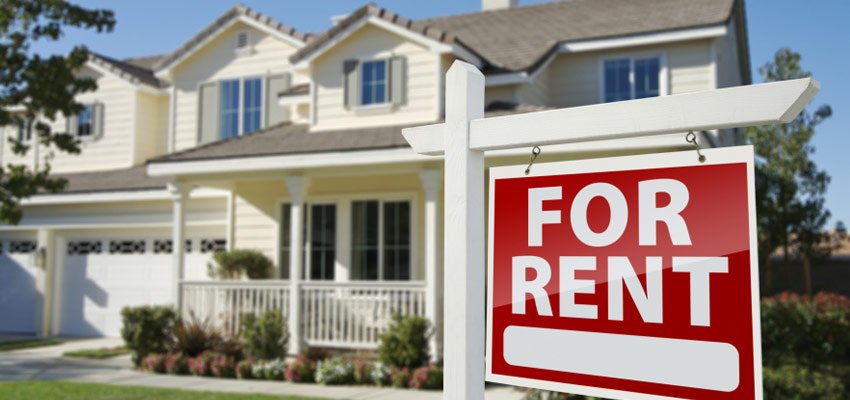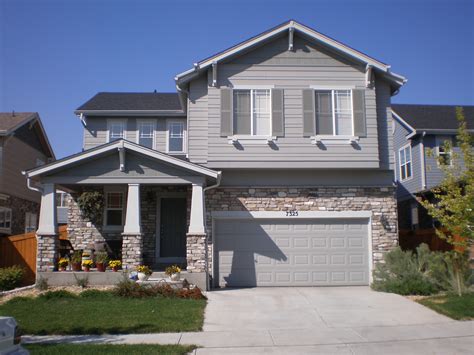 Most people are looking for cheap homes for rent, so let's be really honest. Finding a cheap home depends on where you live or where you're planning to move. Finding a cheap home within your budget that's close enough to work can be challenging.
Before you begin the process of finding a cheap home for rent, make a list of what you're looking for. Most landlords ask for a one-year lease, so the rental house should serve you for that period. A specific list will save you time as you're searching rental home ads or when you're driving or walking through the target neighborhoods.
Before You Begin the Search for a Cheap Rental Home
Check your credit scores. Most landlords want tenants with acceptable credit scores. If you haven't checked your credit in a while, pull credit reports from all three major credit reporting agencies (CRAs), including Experian, TransUnion, and Equifax. Check each report for errors:
If you find errors on any of your credit reports, dispute the item in writing. Submit support documentation.
Although you can dispute items on your credit reports online, take the time to write a letter or send a fax to each CRA. If you use postal mail, add tracking to each dispute letter.
Give the CRAs at least 30 days to respond.
Check your credit reports again in 30 days to see if the disputed item(s) are removed.
If your credit is poor or fair, i.e. your FICO scores are 650 or below, consider lining up a co-signer before you go shopping for a cheap rental property. Explain why your credit is bad to the landlord.
Where to Find a Cheap Rental Home
It may surprise you to learn that many landlords and property owners still post newspaper ads in both paid and free newspapers. Others post "for rent" offers on community message boards. Look for cheap rental home offers where you shop for groceries. When you stop for coffee or hit the gym, check message boards.
Online classified ads or real estate websites, such as Zillow, Rent, or Trulia, are also a great place to find cheap rental house opportunities almost anywhere. If you're relocating, these sites can help you line up properties for an in-person visit. Don't rent a home without viewing it.
Remember to ask about renting homes that are listed for sale. If the house has been on the market awhile, the owner may prefer to have a tenant in the house. If you're working with a real estate agent, ask him or her to contact the owner to propose a rental offer.
Financial Aspects of Renting a Home
Depending on your residential state, the landlord will typically require a deposit and at least the first month's rent. In some states, you'll need a deposit, first and last month's rent to secure the home rental. In many places, the deposit is at least a month's rent.
If you're interested in a rental home and have cash to prepay more than three months' in advance, consider negotiating a better monthly rental price. For instance:
If the home is offered for rent at $1,800 a month and you can pay up to a year in advance, offer a reasonable discount to the offer price.
Even if you can't pay a full year ahead, use extra payments to negotiate a lower monthly rental.
Most landlords just want a conscientious tenant who will pay the rent. Paying in advance lessens the landlord's concerns about your willingness and ability to pay.
Many landlords paint or install new carpeting before a new tenant arrives. If the property is in good condition and you're willing to keep the property in the condition it's in now, tell the landlord you're willing to forego the extras if he or she will negotiate a better monthly rental cost. If he or she agrees, take photos of the property before you move in just in case you need to discuss it later.
Some landlords include landscaping costs in the rental price. Ask the landlord what he or she pays to keep the land mowed and the hedges trimmed. Offer to perform these services yourself in exchange for a lower monthly rental cost.
Not all landlords accept pets. If you have one or more pets, tell the landlord at the start of the discussion. He or she may request a pet deposit in addition to the above deposits.
Tenant Responsibilities
Pay your rent on time. Your landlord may hold a mortgage on the property and, if you're late, he or she still needs to pay on time.
Be honest with your landlord. Tell him or her how many people will live with you and how many cars, trucks, and motorcycles you plan to keep on the property. If you own a boat or other recreational equipment and plan to keep it on the rental property, say so before you sign the lease.
Good communication with the landlord before you sign the lease can avoid lots of friction later.