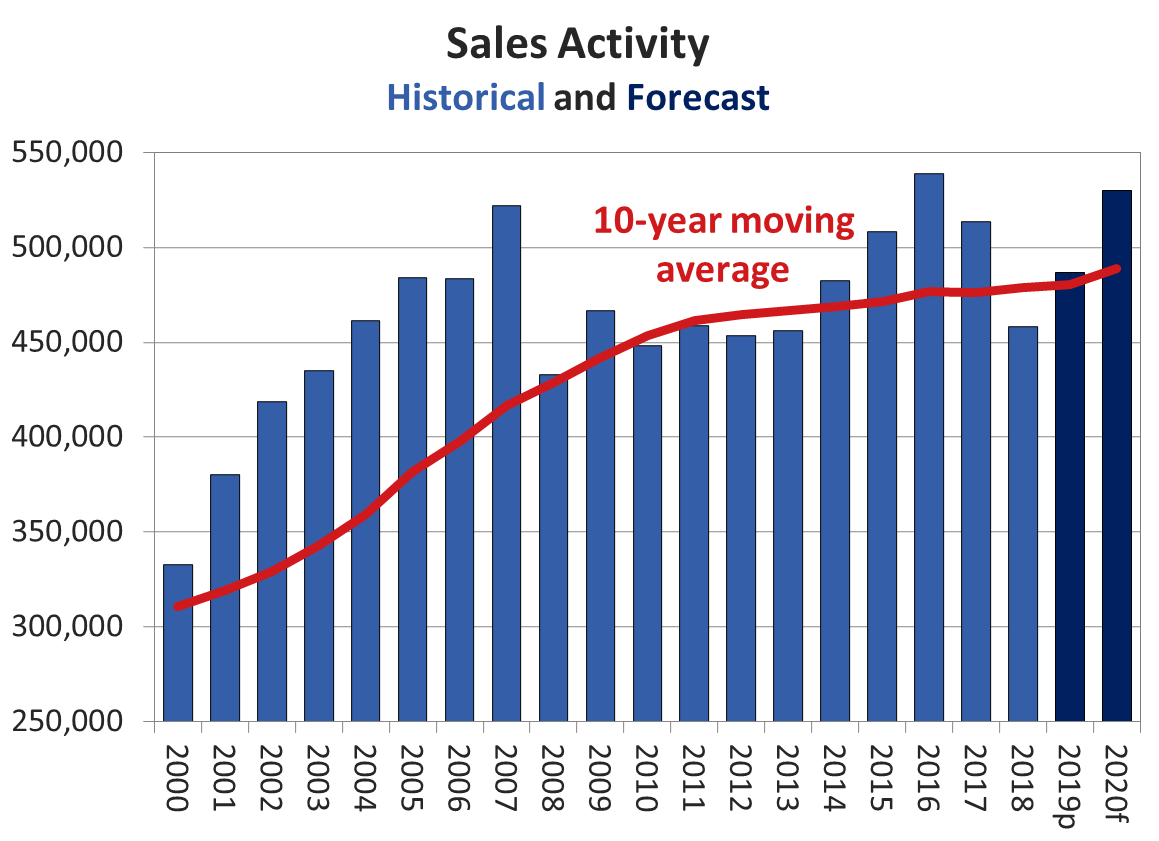 The state of Texas has been more fortunate than most when it comes to stability in the real estate market. It is because of this that most Texas homes have weathered the storm of the recent fall out in the national market. However, surviving doesn't always mean thriving. Even the San Antonio market has seen a decline in recent months.
New home builders have been hit heavily by the real estate decline in the last two years. So much so that many builders can't afford to keep their doors open. On a national scale big time builders are going so far as to abandon developments still under construction since they cannot afford to pay their trade skills employees and keep doors open, there are numerous incomplete communities across the nation. Not even Texas is a stranger to this. In south San Antonio toward Somerset, a builder abandoned a new town home community that they had started. Now this once promising development is littered with graffiti and transients.
Even heavy hitter Centex homes were bought out by Pulte because they were unable to maintain the status quo in home sales. Woodside homes declared bankruptcy. DR Horton has laid off numerous sales counselors in an attempt to cut overhead. Many builder offices have cut over 70% of their workforce just to keep their doors open.
In an effort to help sales increase in the San Antonio area, many builders are digging deeply into their pockets, heavily loading incentive packages for new home buyers and Realtors alike, and in many cases it works. For example, local builder DR Horton is known to pay their real estate agents as much as 6% at closing on their new homes. Not to be outdone, local builder Lennar homes are paying 7% on many transactions. In addition to this, builders are throwing incentives at home buyers like closing cost assistance, appliance packages, free upgrades and more, more, more.
What is this doing to the housing market, however? Nothing good. It's creating a culture of buyers that aren't shopping for homes, they are shopping for incentives. Certainly, everyone wants a good deal on a home, however, the culture of buyers this is creating later on in life (as many of them are first timers on this go around) will become a very difficult breed of clientele for local Realtors. These folks are being led from one builder community to another, without having done research. In many cases, they don't know in what direction the neighborhood will go. Will it be up kept? Will property values increase? Am I really getting a good deal? While 90% of Realtors out there will be honest about these items, there are those that fall in that 10% that are just trying to turn a quick buck. The home buyers that buy direct from a builder without representation or poor representation could find themselves in a money pit down the line.
In 2010, my advice to home buyers is "caveat empour" or "buyer beware". If you are looking at a deal that is "too good to be true"….it usually is.