Requirements for Federal Housing Authority (FHA) Termite Inspections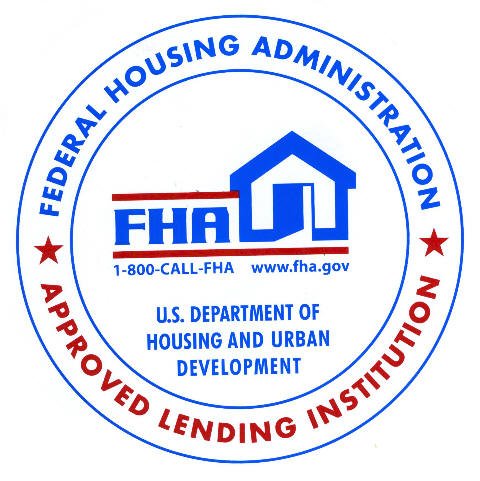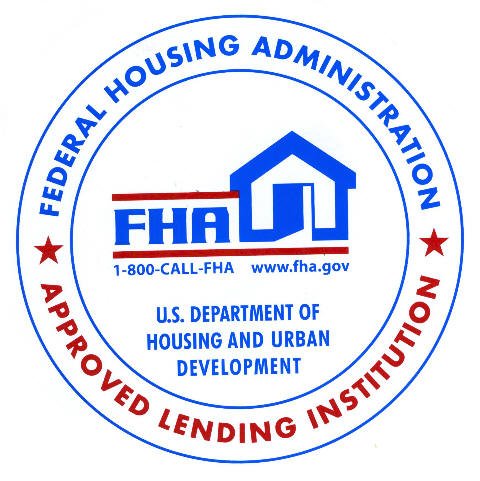 FHA termite inspections are only required if there is evidence of an active infestation or if required by local or state jurisdictions. An active infestation would include visual evidence of these wood-destroying insects. An active infestation would include the presence of termites, not only the destruction of termites. In the case of a past infestation an FHA termite inspection would not need to be done.
New Constructions
According to the U.S. Department of Housing and Urban Development (HUD) a new construction is classified as properties processed as proposed construction, under construction and existing less than 1 year old. Builders must complete Subterranean Termite Protection Builders Guarantee and provide a 1 year guarantee indicating that an acceptable treatment was applied such as, pressure preservative treated wood, bait system, chemically treated soil or building materials constructed of concrete, masonry or steel with minimal interior wood trim or roof sheathing.
Chemical soil treatments, chemically treated wood and bait systems must all be approved by the Environmental Protection Agency (EPA). These systems or products must all be used in accordance with the EPA's labeling instructions to be approved.
Existing Housing
Existing housing would include homes that are over 1 year old. Existing homes will require the appraiser to state on the appraisal form if there has been an infestation of termites. This would include the home and any structures are on the property. Further testing will need to be done based on the lenders discretion, if it is customary to the location, if required by local or state laws, and if there is evidence of pest infestation, suspicious damages or decay. If a clear inspection report is needed the appraisal will need to fill out the form Wood Destroying Insect Inspection Report (form NPMA-33), this form is not required at this time according to HUD by Alabama, Arizona, California, Florida, Georgia, Hawaii, Louisiana, Maryland, Mississippi, Nevada, North Carolina, Oklahoma, South Carolina and Texas. If form NPMA-33 is required all property structures must be clear of all active infestations.
Condominiums
The condominium requirements are the same as an existing home but also require the structure, attached or unattached garage and any other structures that are part of the condominium. In the vent an active infestation is noted in common areas where other owner's own claim a letter must be obtained from the homeowners association that lists the dates of the scheduled repairs, acknowledgment of funds to pay for repairs, and the contractors name who will be providing the work.