Rentbetter.org and My Experience with Section 8 Housing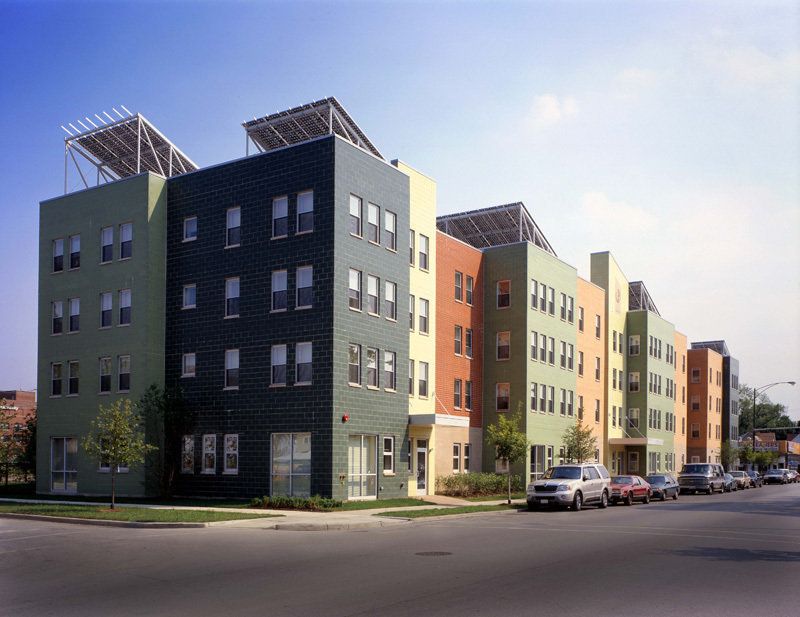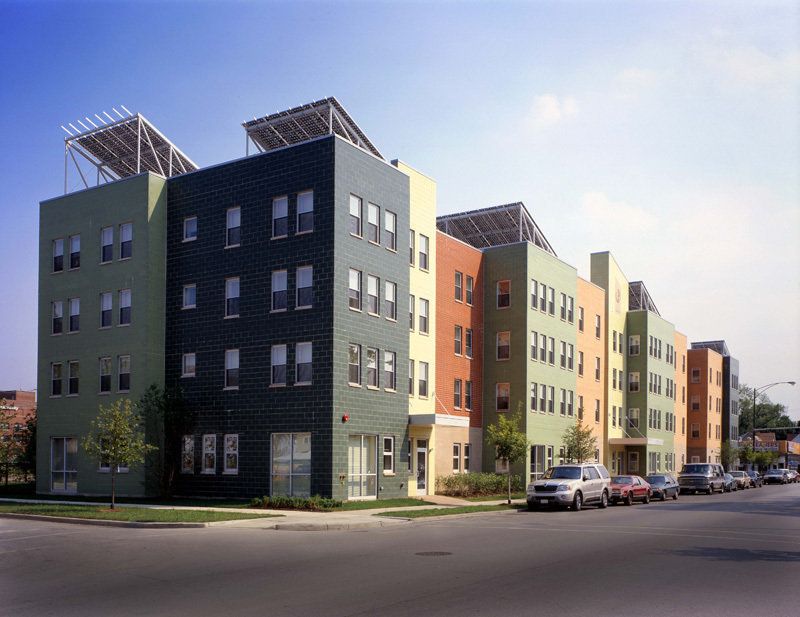 As many people in my situation know, getting housing assistance through Section 8 Housing is no easy task. There are applications to fill out, information that you need to provide, and then you wait. Sometimes you wait for years. Often times they tell you upfront that there is an extensive wait, but still take your application if you are interested in playing the waiting game. Now many of the low income renters in Chicago are getting a chance to at the Section 8 Housing voucher list through the local housing authority. This is all about to change with the lottery system set up Rentbetter.org.
I found myself in a situation a few years back where our family of three with one on the way was in need of a place to live. We spend the day filling out the applications and providing the material that they required, only to find out that waiting list was at minimum 2 years long. Our family was living in the mountains of North Carolina at the time. I
figured that the funding for the community was lower than other areas, therefore causing the shortage of funds or there just was not enough housing available. We managed to find a small house that accepted Section 8, just in case we would be approved sooner, but that time never came.
Last summer I realized that this problem was more wide spread. We had moved to Pennsylvania for what we hoped for was a lower cost of living. We moved in with a relative while hunting for a place to live. Being new to the area, we first secured a job. I made the phone calls to find out about housing assistance. My search quickly ended when I found out that they had closed their Section 8 down until October 2008.
They were not accepting new applications unless you were completely homeless with no where else to go. We found ourselves in a desperate situation trying to figure out what we would do for housing. Who would have ever thought that they would close down a government funded program? I know I was not prepared to hear those words.
In the end, we never did obtain housing through the Section 8 program. The waiting lists are extensive, and some are completely closed. We ended up moving back to North Carolina. I think that the possibility of a lottery to those people who are waiting and have been waiting for many years is a wonderful idea. It gives the people the chance to finally get into some housing they can afford sooner.