Retirement Housing Options for Seniors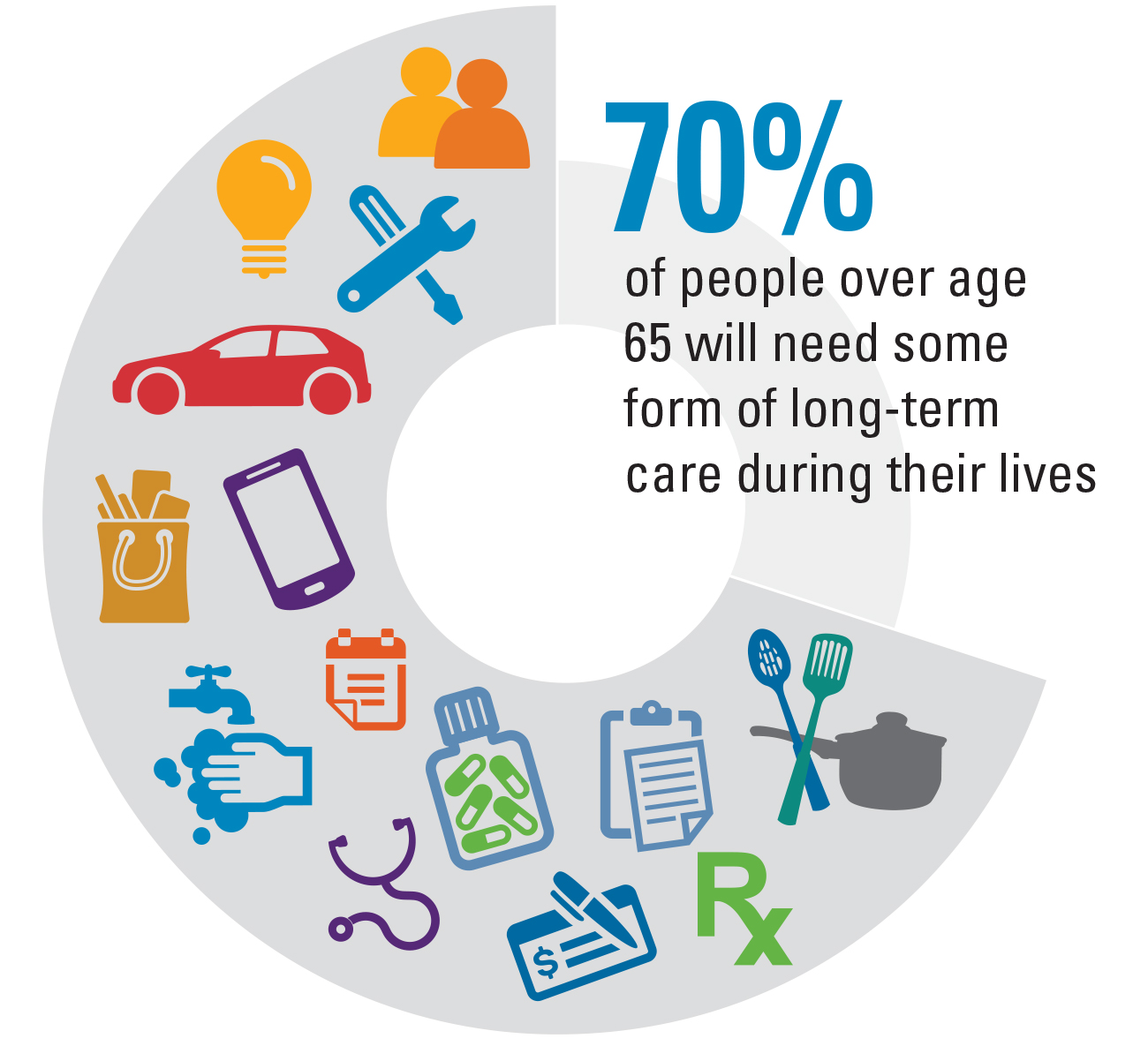 When a loved one reaches a point where they need more help than you can provide, it can feel overwhelming to try to figure out what to do. Before you start to explore what options are available in your community, you should know a few basic facts about senior housing options and what they can provide. There are three basic types of senior care housing; retirement communities, assisted living (or senior care homes) and nursing homes. Each type of housing provides different levels of care and you should know what options are available according to the seniors needs.
Most people associate retirement communities with warm states like Florida or Arizona, but in reality these exist in every state and in many cities all across the United States. Basically these are communities where people 55 and older live in homes or townhouses and may have some shared amenities like a golf course, pool or clubhouse. Communities are as varied as people drawn to them and can be affordable or affluent.
Assisted Living facilities or adult care homes are for people who need some help, but do not require full time care that would be provided in a nursing home setting. Assisted living normally would include housing, meals, personal care services and other types of support services. Seniors in assisted living care are able to live somewhat independently while receiving the extra support they need. Laws vary from state to state, but you should inquire about state licensing and inspections when looking at assisted living homes. An adult care home is an umbrella term for privately owned assisted living facilities. These may or may not be required to hold state license, and your individual state's council on aging can be a resource for specific information.
Nursing homes are places that can provide medical care and are often where people are placed until they can recover from illness or accidental injury. Nurses and skilled assistants are available 24 hours a day. Choosing a skilled nursing home might be the most difficult of the spectrum of senior housing options, since residents are at their most vulnerable. Word of mouth advertising is probably one of the best ways to locate a good nursing home. Ask friends, hospital workers, church members-really ask a lot of people and see if you hear some names come up repeatedly as that would be an indication that it might be an excellent choice.
Whichever type of housing you are looking for, it is prudent to view your research as "shopping", so ask a lot of questions and you might even want to take some notes as you compare different homes in your community. Visit the homes at different times of the day and evening, unannounced so that you can see if the place changes. Be especially careful when choosing a skilled nursing home and rely on careful research and your best instincts when making your choice.