Tips for Finding Senior Housing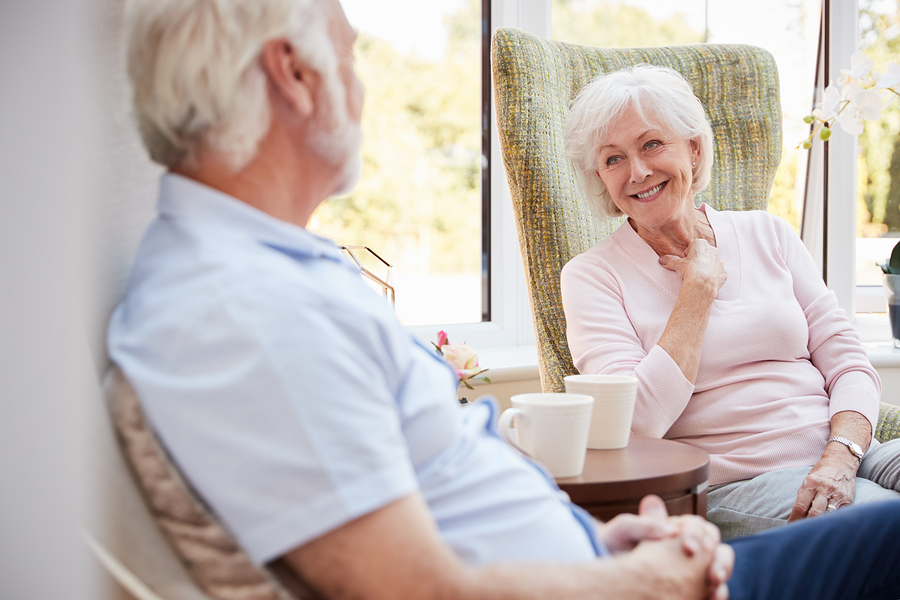 I recently have had the opportunity to look for senior housing for my mother. I found out that it is very easy to go insane when you are looking for senior housing since there is so much to choose from in the way of senior housing. You need to consider if your senior needs assisted living or if they can go on their own. If the senior needs help in every day living even if it is just help remembering to take their pills you may want to look for some sort of assisted living. After you decide if assistance is needed or not you can go from there
Find out what income bracket you are looking for. If you have a high income you should find a nice senior community with many things in it to do and good security. There are some really great apartments, flats, condos and communities for people with a good income.
If income is a concern you can still find a good place in your area but you will need to find a place in your income bracket. Government housing is good if you have a low income and it comes in a variety of income levels. Some very low like $50 a month on up. Usually they charge a third of your monthly income. It is all very confusing and you may find that the help is less then helpful. Keep asking questions and learning what you can. I suspect it is very different in every area.
Location is also very important when looking for senior housing. Everyone wants to live in a place that they enjoy. College communities can be a good place for seniors since the colleges usually have sports, concerts and plays that seniors can go to and enjoy. It all depends on what is important to the senior you are looking for.
Once you start looking for good senior housing you may find it overwhelming and impossible. One place you can go to find out information is your local Office on Aging. You can find an Office on Aging in your local government building. It may be called something different where you live like the Department of Aging.
You may get lucky when looking for senior housing and find something suitable fast and easy. If you can't don't be afraid to ask questions and seek help since you won't be the first person having trouble finding a good place to live.