My Experience with the Housing Market Crash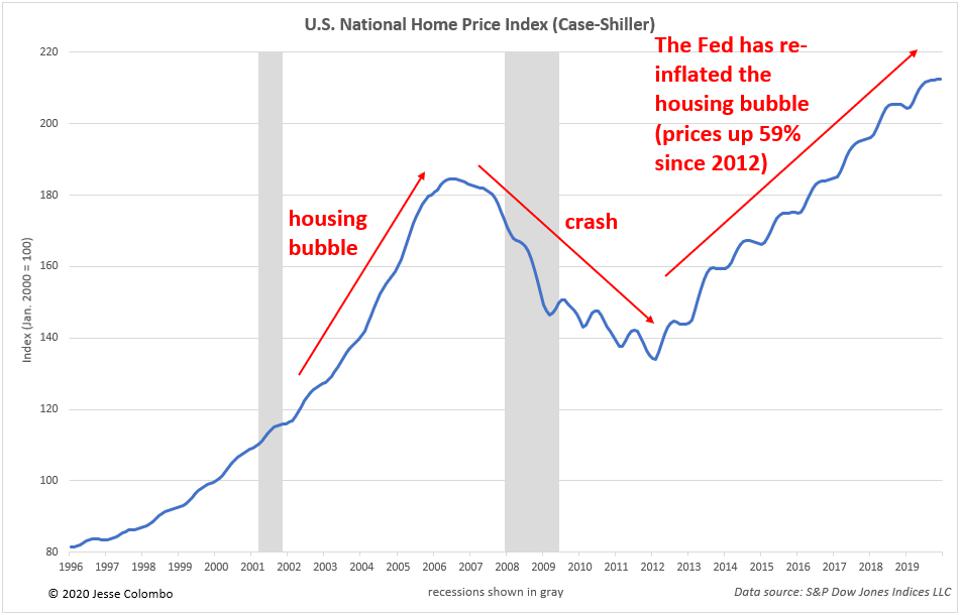 Remember the good old days? No I'm not talking about the 1950s. I'm talking about when a house was worth what you paid for it. I'm talking about when you had a job and could pay your mortgage. I am about to relate to you my personal experience with the housing market crash. Heed my story well, listen and learn.
In the 1980s, we were flying high. My wife and I had our own business, a convenience store in downtown Hartford, across from Trinity College. We put in video games for the students, a lounge and we were doing very well. We bought a $500,000 home in Hebron, Connecticut with a 55% down payment. We had investments, we were sure our home would appreciate in value. Our business was flourishing, all the college students were frequenting our establishment. Things were going so well, we became complacent. We never noticed what was happening immediately around us.
In the 1990s, in Hartford things were changing quickly. Trinity became a closed off campus, students no longer hung out or shopped at our convenience store. There was a shoot-out at a store down the street. The shop next door was burnt down. Downtown Hartford was becoming a dangerous place. In the end, things got so bad in Hartford, we were forced to go out of business. At least we still had our home. We could sell it and start over, or so we thought. We put our house on the market and could not even get the $225,000 we owed. We tried to refinance, but our credit was so bad because of the loss of our business, that no bank would do business with us. We tried to hang on for as long as we could, we did everything we could. We got numerous jobs, we used up all our savings, borrowed from all our friends and few remaining relatives. In the end, we failed and lost everything. We ended up filing for bankruptcy, which was discharged on July 30, 1996.
We tightened our belts, took a deep breath and prepared to start over. We had new jobs, a 401k, health insurance and we found a house to rent with an option to buy. We thought the worst was over. We did not learn our lesson, we became oblivious to what was happening around us. When we were ready to purchase the house we had been renting, we discovered we were the victims of identity theft, which is almost impossible to rectify. Needless to say, we were unable to buy the house. Today, this turned out to be a good thing, since houses are again worthless. While all this was happening, nationally, the economy and market were slowly and quietly tumbling down taking everyone's 401K and house with it.
If you're wondering what happened to us. I now have severe MS, Clonus and am going blind, my husband's retired, my daughter's a university graduate teaching English in South Korea because she can't find work here. We now live in Nevada because of my disability, hoping to eventually take advantage of the depressed housing market. However, it looks like the only ones buying homes and/or stocks are investors. Here it is the present and, like so many others who thought the good times would never end, we're broke. We're starting over again, for the third time at 60 and 70 respectively, in these uncertain 2000s. I guess as long as you're breathing, you never give up. I try to work from home as much as I can and my husband is looking for a job outside the home.
Bottom Line: Never let your guard down, always save for the future, never save in one place!