How to Find Cheap Apartments on the North Shore of Oahu, Hawaii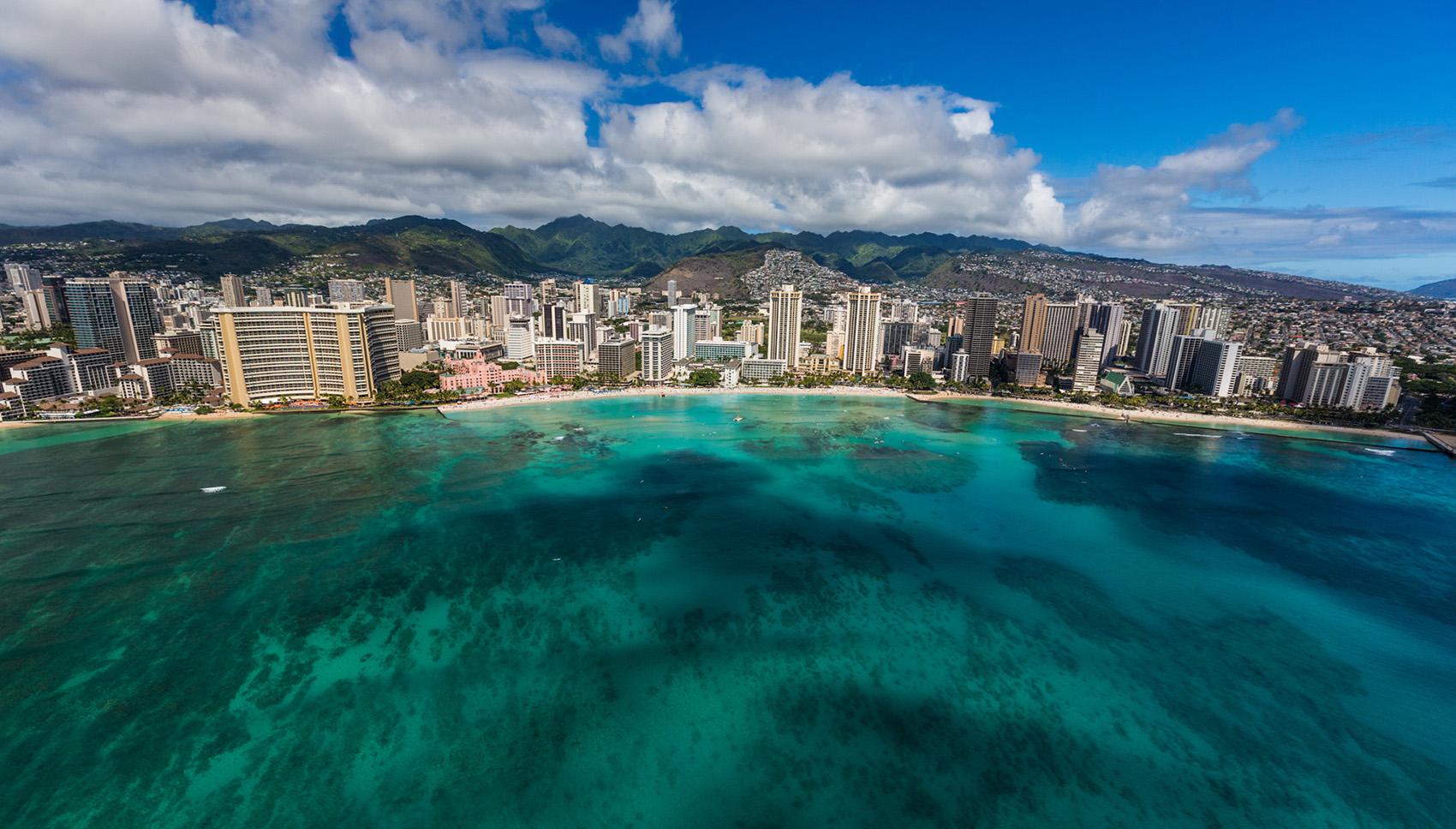 Want to live on the Hawaiian island of Oahu but fear you can't afford the housing costs? There is some good news. While the price of apartments in downtown Honolulu and Waikiki can be overwhelming, there are some cheap apartments to be had on the North Shore of Oahu. Here are some tips on how to find cheap apartments on the North Shore of Oahu.
The North Shore of Oahu is a rural area, but still only an hour's drive from the hustle and bustle of Honolulu and the extraordinary nightlife of Waikiki. Apartments on the North Shore are generally less expensive than in the more urban areas of Oahu, and even the beach towns on the windward side of the island, such as Kailua. Ironically, it is during the winter season that the North Shore really heats up with its influx of professional surfers and their fans. So the best time to rent an apartment on the North Shore is usually during the summer months.
Up North Shore are some very desirable places to live, including the beach towns of Haleiwa and Waialua. Here you will be close to magnificent sights such as Shark's Cove, Sunset Beach, and the world-famous Banzai Pipeline. Up North Shore is also where you will find the fabulous Turtle Bay Resort, which you may remember from the movie Forgetting Sarah Marshall.
If you are already on the island of Oahu or are planning a trip, one of the best ways to search for apartments is simply to drive around and search for signs. Unlike in urban areas such as Honolulu, here on the North Shore you will find a number of rentals with advertisements right in their windows.
One way to lower costs is to find a share. Many young people rent apartments on the North Shore of Oahu and look for roommates. You can find advertisements for shares on popular web sites such as Craigslist. On Craiglist, you can also find cheap apartments to rent on your own. Narrow your search by using "North Shore" as your keywords. You can narrower your search even further by putting in your price range, or by searching for apartments in specific towns up North Shore, such as Haleiwa and Waialua.
Other terrific ways to find cheap apartments up North Shore include asking around or searching bulletin boards at the local convenience store or super market. If you are on-island, you can check out the daily Honolulu Advertiser. If not, you can find the Advertiser online.
Of course, the closer you are to the ocean, the more expensive you will find your rent. But up North Shore, you are never too far from the ocean, and you generally don't have to deal with traffic or parking difficulties at your favorite beaches. Therefore, the North Shore of Oahu offers some great opportunities for renters who can't (or don't want to) spend a bundle.