How to Find Cheap Apartments in Ko Olina, Hawaii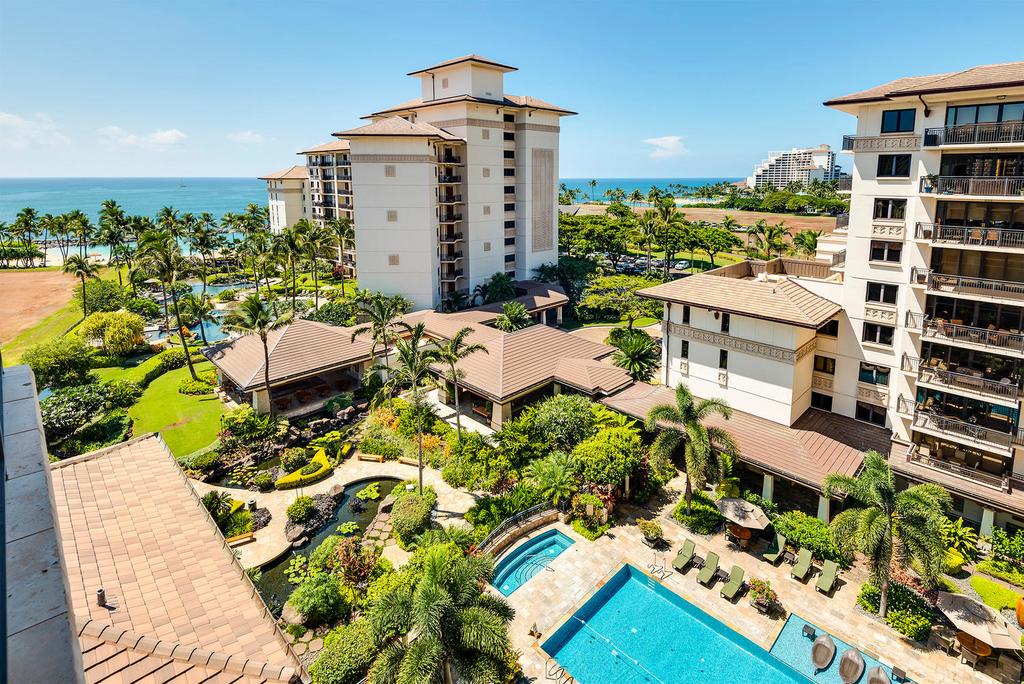 Ko Olina is a resort community located on the leeward coast of the Hawaiian island of Oahu. It is only a half hour ride to Honolulu via H1, and a short drive into Oahu's second city, Kapolei. Featuring convenience, beauty, beach access, and world-class dining, Ko Olina is an attractive place to live, whether your move to Hawaii is permanent or temporary. Here are some tips on how to find cheap apartments in Ko Olina, Hawaii.
Honolulu's local newspaper, The Honolulu Advertiser, is a great way to find your next apartment on Oahu. Whether you subscribe to the paper or just visit online, you can often find good deals on apartments located in Ko Olina. Probably the best time to search for cheap apartments in Ko Olina is during Hawaii's off-season, which generally runs January through March. During these months, occupancy is resort areas such as Ko Olina is typically down, and prices come down, too. Yet the weather is still beautiful, especially on the leeward side of the island.
Another great way to find cheap apartments in Ko Olina, Hawaii, is to check out Craigslist. Do a search for apartments in Ko Olina or Kapolei. You can generally save a great deal of money by selecting a long-term lease (usually a term of one year or greater) over a short-term lease. If you are selecting a long-term lease, you can also save money by choosing an unfurnished apartment. Furnished apartments can run several hundred dollars more per month. If you plan on staying in Hawaii for at least a year, it is probably less expensive to purchase (or rent) your own furniture independently.
There are several different housing complexes located in Ko Olina. The Ko Olina Beach Villas are the most expensive, but they offer ocean views and are located right next to their own lagoon. They are privately-owned, spacious and they come either furnished or unfurnished. If the Ko Olina Beach Villas are out of your price range, you can select from several other apartment, condo or townhouse communities, all of which are in walking distance of Ko Olina's beautiful beaches and manmade lagoons.
Perhaps the least expensive is Fairways. Townhouses at Fairways are a bit older than other developments and are therefore typically priced cheaper. You can find a two- or three-bedroom at Fairways for a very reasonable price. Across from Fairways is a newer development called Ko Olina Hillside Villas. This small community offers a quiet atmosphere and beautiful scenery. Townhouses at Hillside are priced cheaper during the off-season, and you unfurnished units are much less than furnished units. A larger condo and townhome community in Ko Olina is Ko Olina Kai. Pet-friendly, Ko Olina Kai is a gated community with a gorgeous swimming pool and friendly atmosphere. You can usually find available units at any of these complexes by doing a search on Craigslist.