Finding Cheap Apartments in Miami, Florida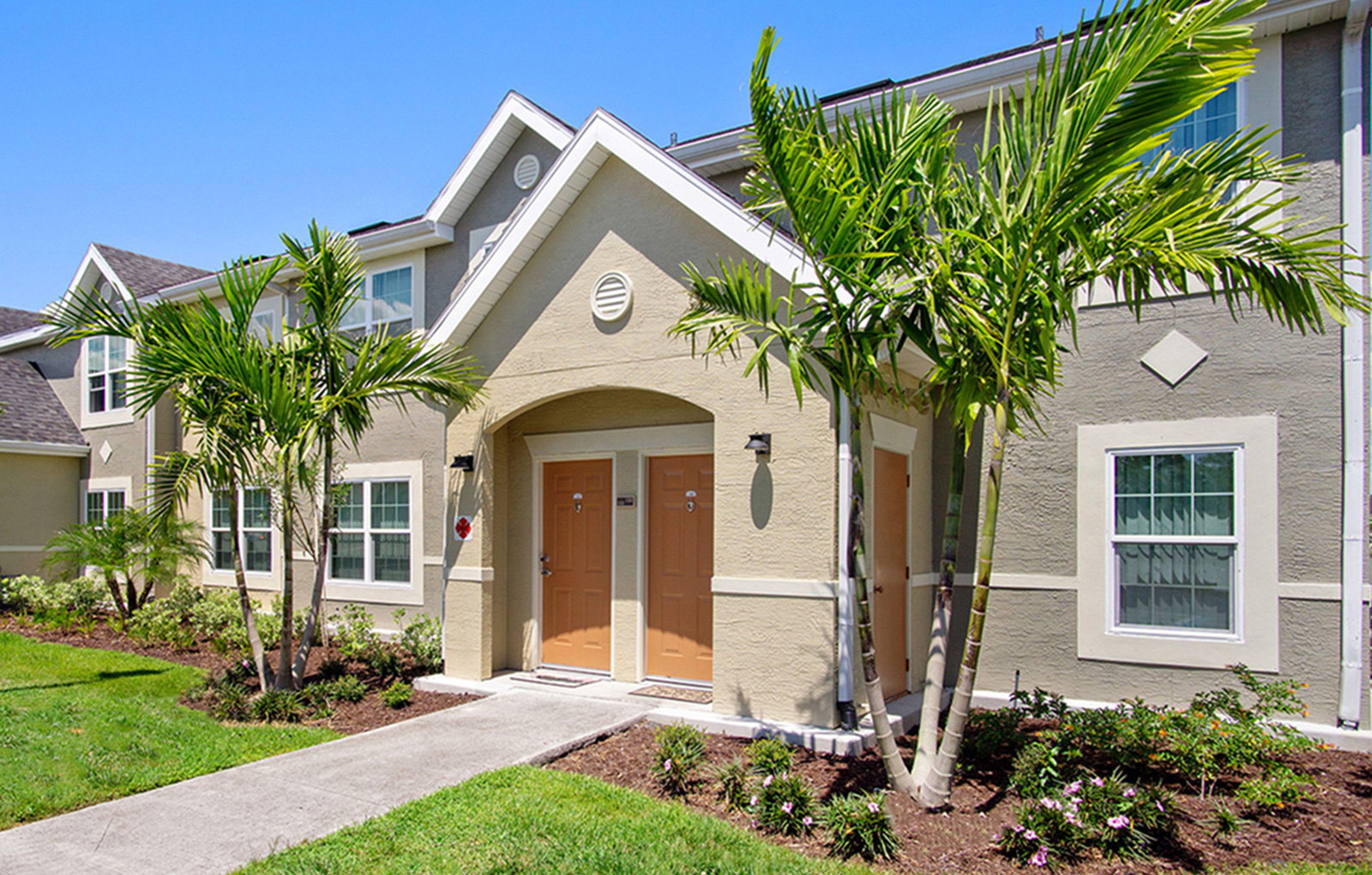 Have you ever been on a Miami vacation and not wanted to leave? You're not alone. Miami is an attractive city with attractive people, and it's also a great place in which to live and work. If you are considering relocating to Miami, you can look forward to lots of warm weather, sizzling nightlife, and plenty of fun in the sun. The housing market for renters is wide open, so it's relatively easy to make your dream of moving to South Florida a reality. Here is a guide on how to find cheap apartments in Miami, Florida.
Whether you are looking for yearly rentals or vacation rentals, you might find what you are looking for at RentMiami.com. The site's listings contain photographs and detailed descriptions of apartments and apartment complexes throughout the Miami area. Many complexes offer studios, one-bedroom, two-bedroom, and even three-bedroom apartments. Many properties offer swimming pools, fitness centers, parking garages, and ocean-view apartments.
If you don't find what you are looking for at RentMiami.com, head over to national sites like Apartments.com and Sublet.com. These sites typically have the most listings to pick and choose from. Most listings at Apartments.com are submitted directly by the apartment complexes, and offer complete contact information so that you can contact the property managers directly. Sublet.com offers comprehensive listings with locations, lease terms, number of bedrooms, rental rates and photographs. Many of the apartments listed at Sublet.com are offered privately by the landlord, rather than a complex.
Craigslist.org has long been another valuable resource for finding cheap apartments on the Internet. Many private landlords, as well as realtors and property managers, list their apartments on Craigslist. Most offer multiple photographs so that you can view the properties before contacting the landlord to inquire. At Craigslist, you can also find listings for shares, sublets, and swaps.
Another great source for finding cheap apartments and getting to know the area is the Miami Herald. If you are currently in Miami, you can pick up a copy at your nearest newsstand. If not, you can visit the paper online at MiamiHerald.com. To the left on the main page you will find a link for "Apartments." Click it, and you will be brought to a page that offers both "Managed Communities" from Apartments.com and "Newspaper Clippings." If you have already searched Apartments.com, click on the latter and see what the Miami Herald currently has to offer.