Websites to Find Home Rentals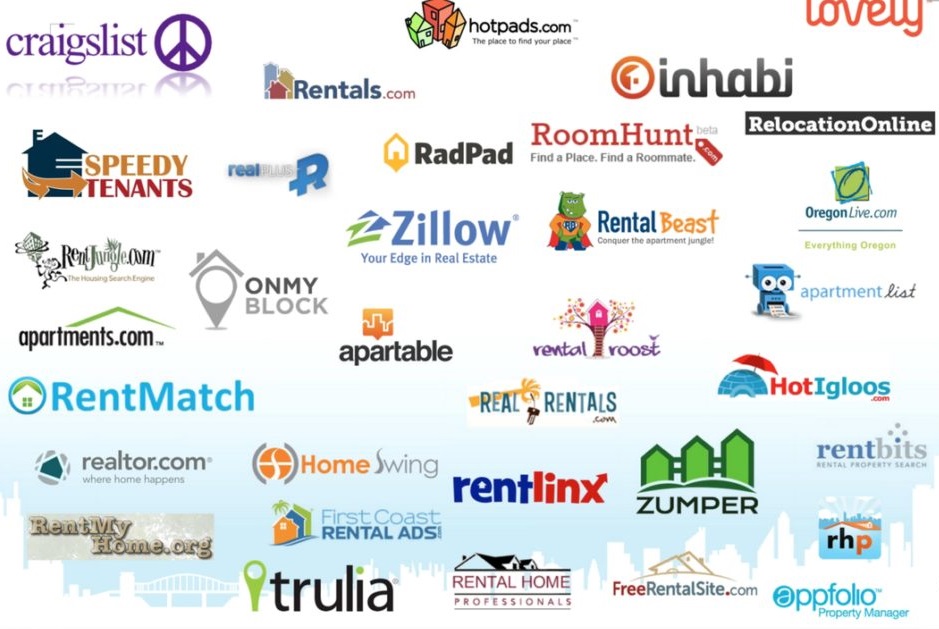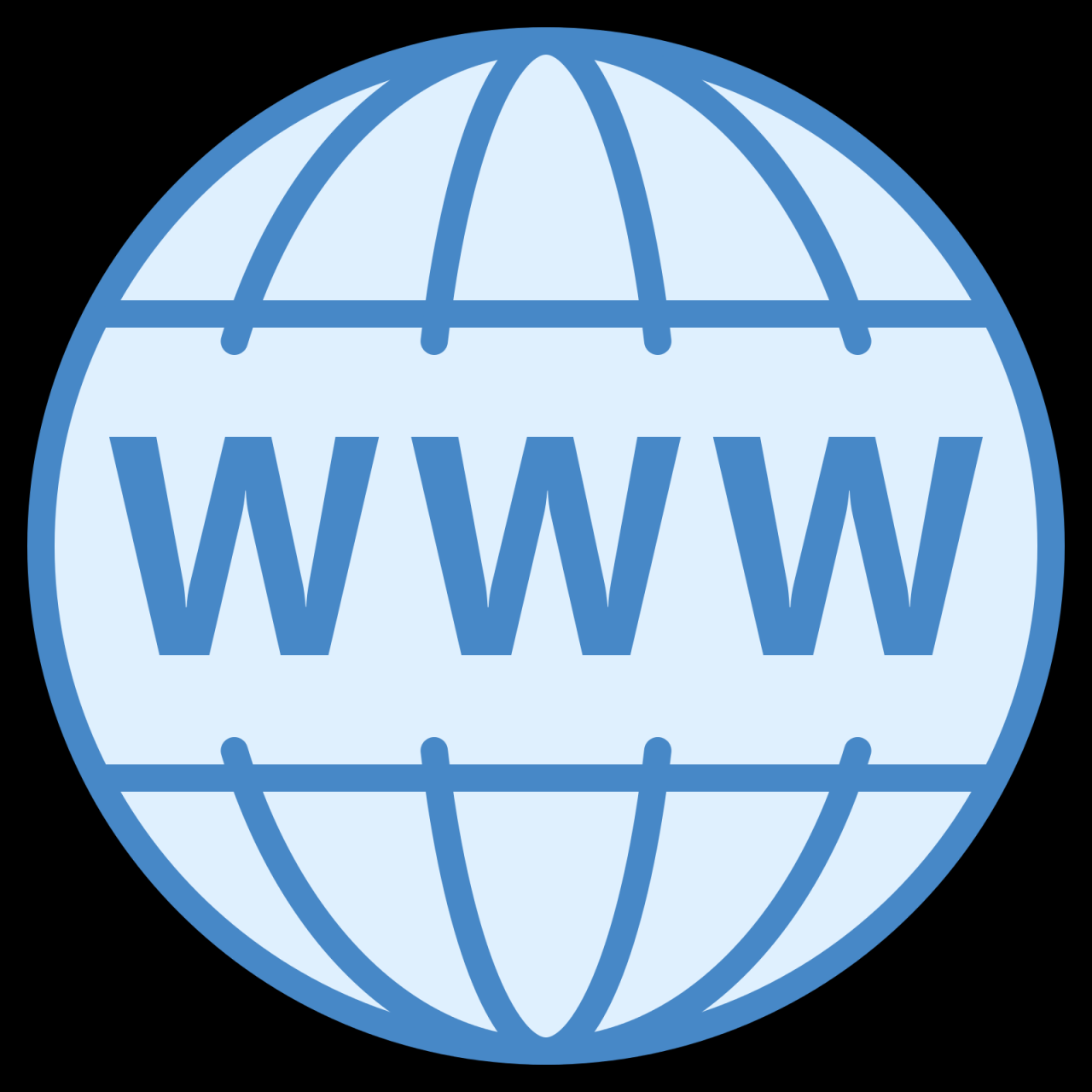 Websites to find home rentals, such as Zillow, Airbnb, realtors, and the multiple listing service (MLS), continue to grow in number. If you're searching for a home rental, you already know that it's important to consider all the options. Whether you're working solo or you've got a real estate agent on board, check out listings on at least 10 home rental sites to compare and contrast options.
1. Apartments.com
Despite the name, you can also view cheap homes for rent on this site. Just enter where you want to rent, your budget, and home many bedrooms and baths you need. Apartments.com also alerts you to surrounding neighborhoods, just in case you want to expand your search.
2. Zillow.com
Zillow is the most-trafficked real estate site. It connects landlords, tenants, and agents. Search for a home rental on Zillow by typing in your desired location, such as neighborhood, town, or zip code. You'll find listings, newest first, maps, and the Zestimate, or Zillow estimate, price. It's possible to save your search and get the latest listings each day.
The zestimate tells you if a listing is higher or lower than the monthly rental average. Expect listings to be higher than the zestimate in areas with lower supply.
3. Airbnb.com
Almost everyone knows that Airbnb is a great source for vacation accommodations. It's also great for finding homes to rent. You might start with Airbnb if you want to rent a home for several weeks or months. With more people searching for sublets and longer-term rentals on Airbnb, the company recently hired McKinsey & Co. to research new ways to help renters and landlords connect.
4. SabbaticalHomes.com
Try SabbaticalHomes if you're looking for a rental home. Most of homeowners are members of the academic community or associated with academe, but not always. If you're planning to rent a home several months in the future, users of SabbaticalHomes tend to post listings earlier. What's more, if you have a home and want housing in another market around the world, it's possible to swap housing.
5. ForRentByOwner.com
For RentByOwner.com helps connect landlords and tenants. Although the listings aren't as plentiful as Craigslist, it's a great site for people in search for cheap home rentals. Search the database by typing in the name of the town or city to get started. RentByOwner.com says it posts ads on Zillow.com and Trulia.com the next business day.
6. Trulia.com
Start by typing in the location of your future rental home into the page. Select the number of beds and baths, then press search. Save searches to your account or use the Trulia app for updates.
7. Homes.com
Check out condo, mobile home, residential homes, townhouses, multi-family houses, and waterfront homes on Homes.com. Start by typing in the location to search the listings.
8. Realtor.com
Realtor.com is operated by the National Association of Realtors. Find apartment and home rentals here as well as helpful tips on how to rent a home. Access local multiple listing service (MLS) rentals here.
Real estate agents show properties listed for rent in the MLS. In exchange for the service, the landlord usually pays the agent a commission for showing the home and finding the tenant. To engage a real estate agent, call the real estate firm of choice and ask for a rental property specialist. Alternatively, you can directly contact real estate agents about their listings on websites. Some of the benefits of using a real estate agent include:
Not every future tenant wants to negotiate directly with landlords or property managers. A real estate agent communicates as an intermediary.
Tell the agent about your ideal home rental. If you've made a list of your requirements, share them. These details help him or her to tailor listings for you.
The real estate sales professional may ask you to sign an agreement before he or she shows rental homes. If you believe the fit with the agent is good, sign the agreement after negotiating terms, e.g. time you're willing to commit to him or her as a representative.
9. MLSListings.com
MLSListings.com is ideal for renters in search of a single family home, lot, land, mobile home, or business location. Useful tools, including a renter's dictionary and credit tips, help you get started.
10. Homefinder.com
Search HomeFinder.com to find single family homes, condos, townhomes, duplex, mobile or manufactured homes, building lots or raw land for rent.
Summing Up. Using websites to find home rentals can make it easier for you to find the kind of property you want. When you find the property that suits your needs, you'll sign a rental house lease or agreement. A home lease is similar to an apartment lease. Typically, the lease is a boilerplate contract that outlines the landlord and tenant's responsibilities.
Before you sign the lease, the landlord will collect rental application fees, if any, plus agreed upon deposits. If you didn't engage a real estate agent, hiring a real estate lawyer can help you review lease terms before it's executed.