Websites to Find Apartment Rentals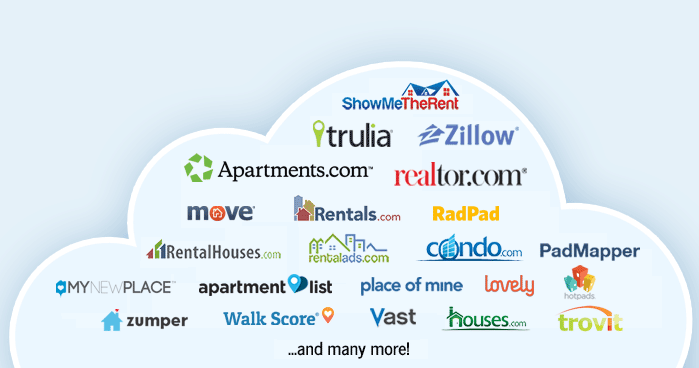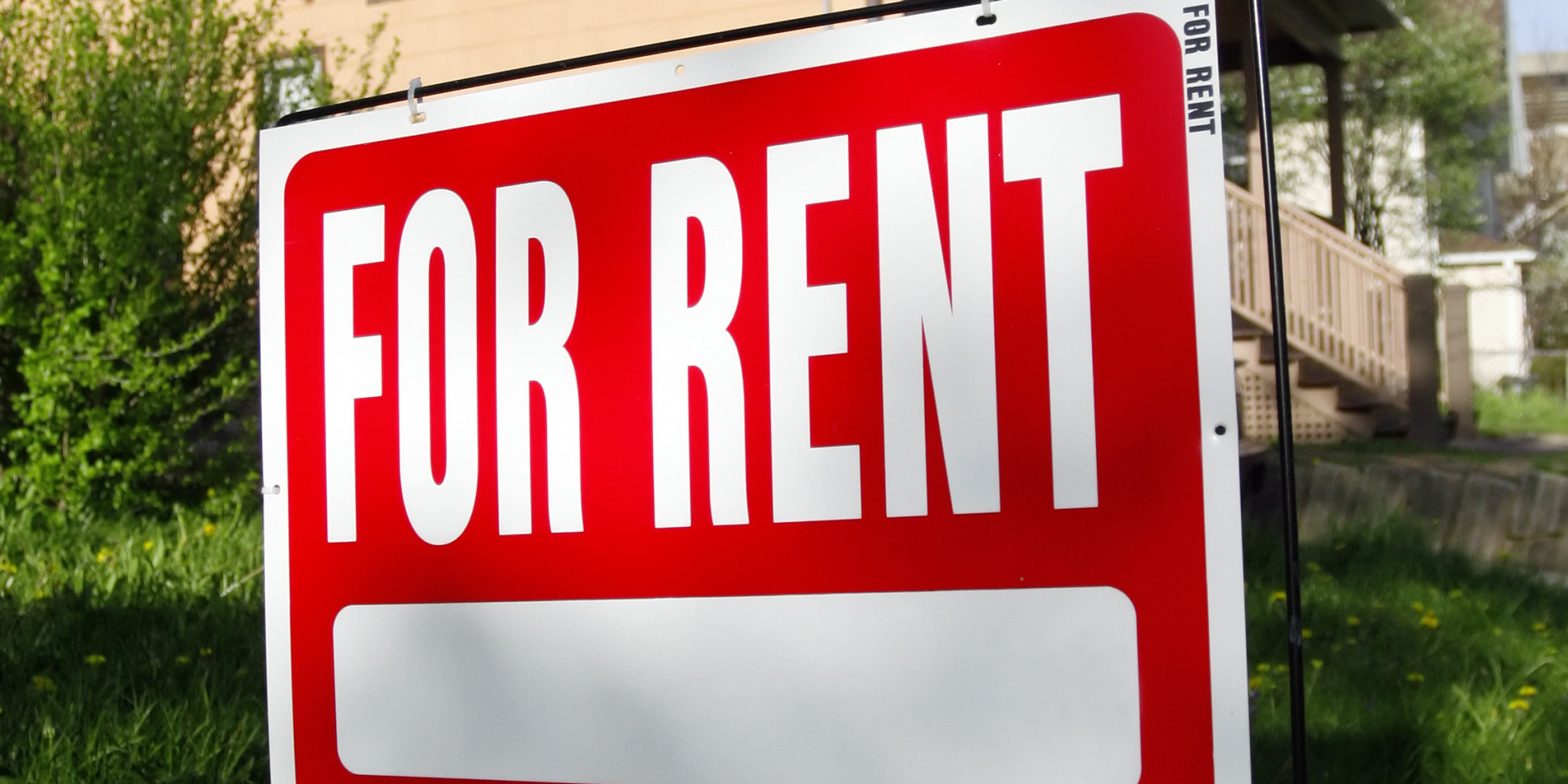 If you want to rent a new apartment and you're searching for a great apartment at an affordable price, you may know there are many online tools to simplify your search. In some ways, there are so many tools for apartment hunters, it's hard to know the best ones to use.
Although some landlords still use newspapers to advertise listings, most users want instant access to rental search engines. That's why we're presenting you with at least five top websites to find apartment rentals now.
ForRent.com
Rent.com users find standard features and preferences, such as how apartment properties are listed (by map view, photo, or running list), and the ability to search by location, price, and bedrooms. It's possible to narrow the search with specific criteria, such as:
Amenities (apartment and community)
Floor plans
Pets
Property types
Photos and videos
Sign up for a free account to track desirable apartments or use the comparison feature to compare up to four properties to evaluate features and value. Users of all ages find rentals from off-campus housing to senior housing.
Pros
Rent.com is easy to use. Select preferences to tailor your search. Find large and small rental apartment properties. Use the iPhone and Android app to search apartments on the go.
Cons
Rent.com doesn't always indicate if a listed apartment is available. If you're interested in the property, it's up to you to reach out to the complex to confirm vacancies. Single apartment rentals and in-home apartments aren't listed. It's difficult to find one-off apartment rental listings or small management company listings.
Zillow.com
Zillow is one of the most visited real estate sites in the world. It's possible to rent an apartment on house on the site. Use filters to search apartments by number of rooms, price, size, or year built. Some of Zillow's features for apartment renters include:
Rental advice: You can search Zillow or ask a question to get advice from site community members.
Professional listings: Find professional real estate agents on the site. Many listings include customer reviews.
Local data: If you're moving to a new location, search the Local section for demographics, schools, or favorite spots around town.
Mobile app: Apartment seekers on the go don't need to print and save information and addresses. The app makes it easy to search while you're looking at apartments.
Zestimate: The Zillow estimate compares the apartment's relative pricing to others in the area. In a tight rental market, above-market Zestimates are common.
Pros
If you're looking for a new rental, you'll like the flexible search tool. The site is frequently updated. It's easy to contact agents or landlords directly through the site. You can save searches or click to learn more about an apartment rental. The list view and map makes it easy to compare apartments in terms of price and size.
Cons
It may be difficult to save more than one search in a housing market.
Padmapper.com
Padmapper's user friendly interface and layout makes "apartment hunting suck less." Find apartments in popular cities in the U.S. and Canada, such as New York, Chicago, Los Angeles, San Francisco, Boston, Atlanta, Toronto, Vancouver, and Montreal. Find apartment complex and in-home private landlord rentals.
Pros. Site colors and tools are easy and fun to use. At-a-glance icons instantly tell you the type of apartment you're looking at.
Cons. Rental market options are limited. If you're searching for an apartment in a small city or town, you'll probably waste time on Padmapper.
Apartments.com
If you're looking for a comprehensive rental apartment search engine, try Apartments.com. The site offers a wide range of filters, such as price range, commute time (Plan Commute) and apartment types (e.g. income-restricted, student, or military housing). Although you don't have the option to search the site by neighborhood, use keyword search and a polygon tool to map precise search borders. Use options to view 3D or video tours, neighborhood guides, and resources.
Pros
Choose from an Android or iPhone Apartments.com app. Users report both work well.
Cons
You'll need to work a little harder to identify apartment rental listings by neighborhood.
Trulia and Zillow
Zillow Group owns Trulia.com, Zillow.com, and NakedApartments.com (apartments for rent in New York City). Zillow also powers the AOL and MSN real estate portals. Zillow has partnered with SpotCrime, Crime Reports, and EveryBlock to offer information about crime statistics by location. It's simple to estimate commute time or identify nearby public transportation, local schools, and area hot spots on the site. Draw your search radius to identify apartments for rent within.
Pros
Users say both sites are easy to use. Zillow "Zestimates" help apartment hunters make informed decisions about apartment rental pricing. The Android and iPhone apps work well.
Cons
Most users give Trulia and Zillow four to five-star reviews.
Websites to Find Apartment Rentals
By now, you know there are many apartment rental sites. It's impossible to say which one you'll like best. Check user reviews for any site before providing personal and financial information in an apartment rental application. All apartment rental sites have some negative user reviews, so it's important to use real world logic and common sense when you're looking for a new apartment rental.